With more than 300 cases per year, in the province of Quebec, since 2017, against a hundred cases between 2014 and 2016, Lyme disease is a subject that needs to be talked about. Prevention is done every year, and yet the 500 case mark was reached in 2019. Here is what you need to know about Lyme disease.
WHAT IS LYME DISEASE ?
In Quebec, it is the blacklegged tick, also called deer tick, that can spread Lyme disease. The tick gets infected with Lyme disease bacteria from eating wild animals' blood, such as birds and rodents. Then, it can spread the bacteria to humans.
Ticks are found in southwest of Mauricie et Centre-du-Québec, Montérégie, north and west of Estrie and southwest of Outaouais.
Wooded and forested environment are the riskiest areas. Indeed, be careful while walking through tall grass because they are mostly found there. Don't forget to do a daily full-body check after your day outside and take a close look into your hair, under the arms, around the ears, between the legs and behind the knees.
SOME TIPS TO PROTECT YOURSELF
Wear light coloured and long-sleeved clothes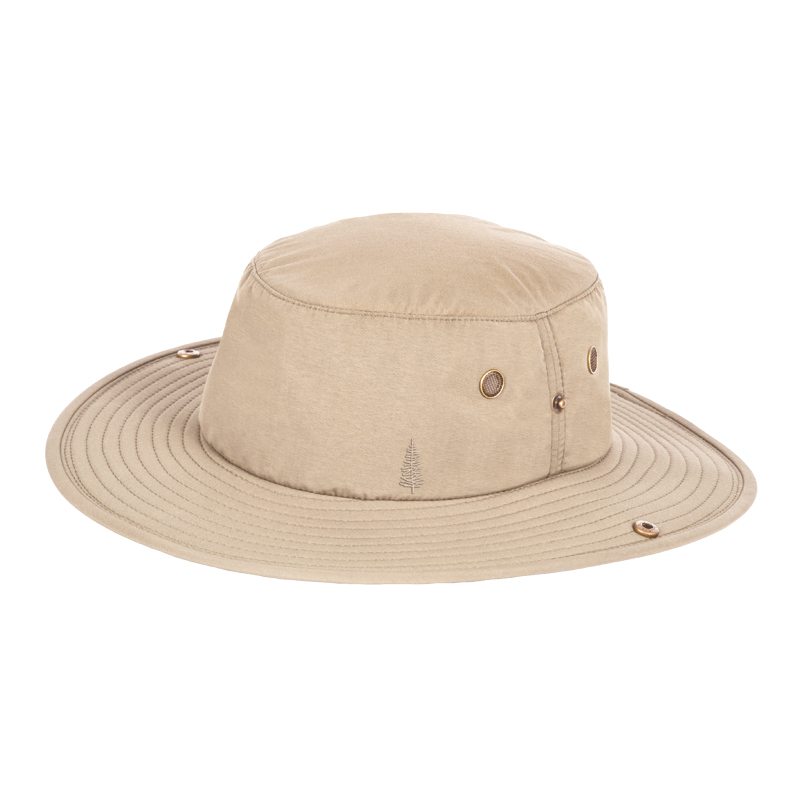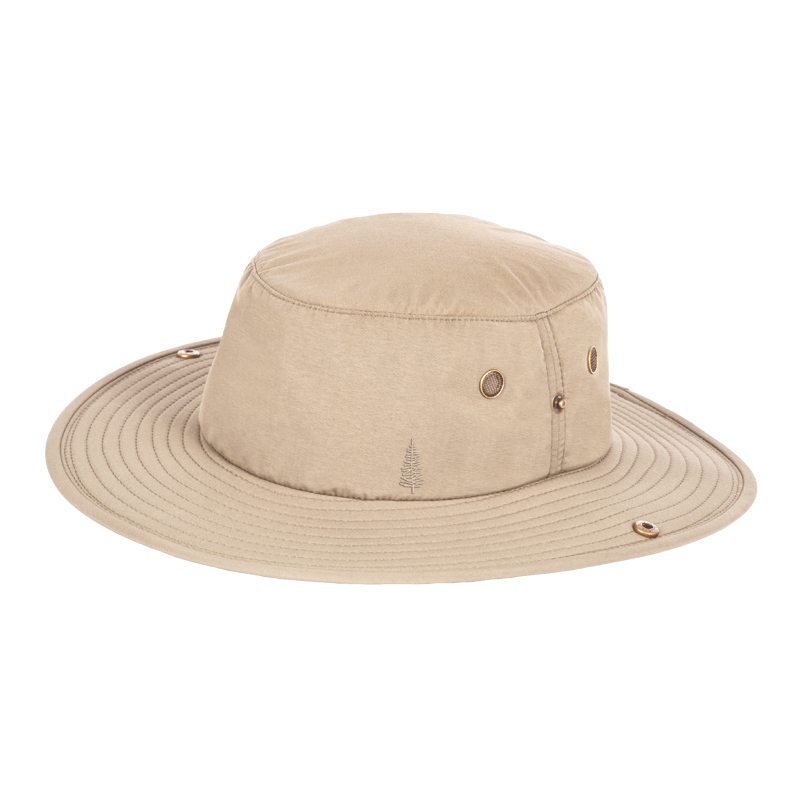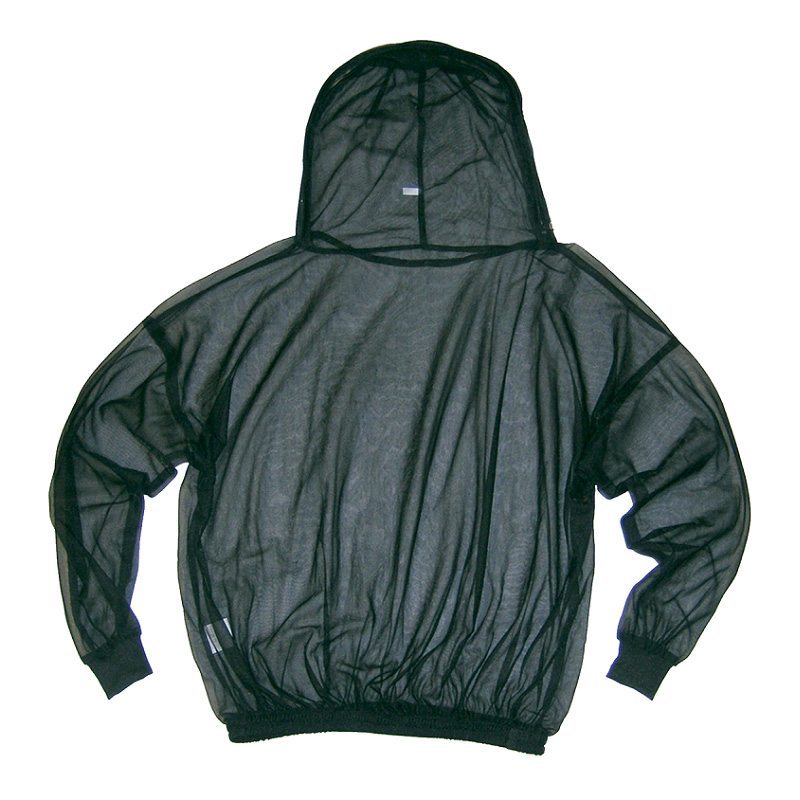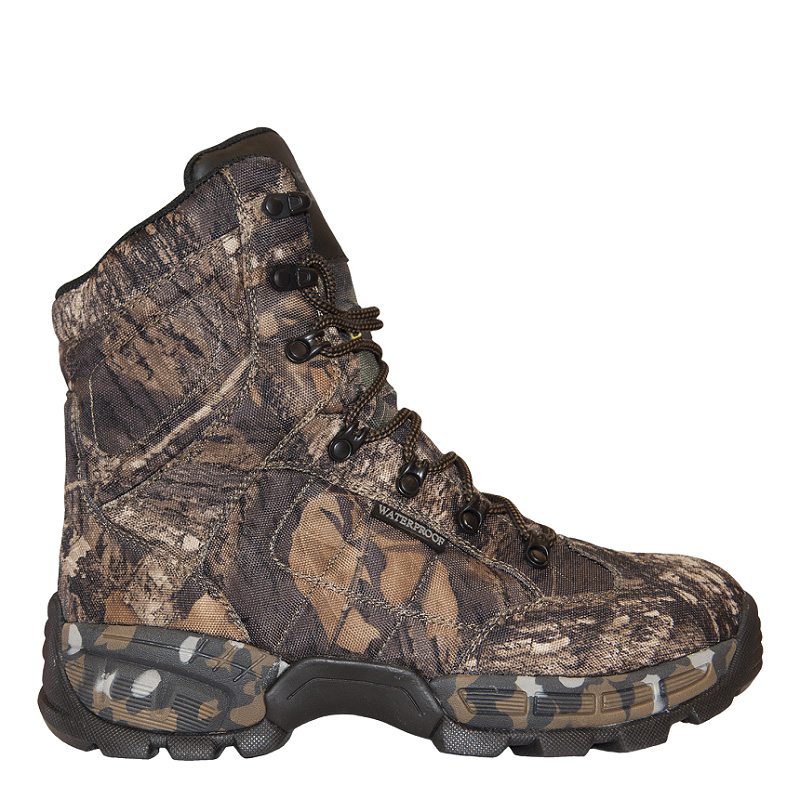 SYMPTOMS AND TREATMENTS
Symptoms might start 3 to 30 days after being infected by a tick. Red rashes can be seen where the tick has bitten or elsewhere on the body. Other symptoms are also related to the diseases as fever, fatigue, headaches, muscle and joint aches.
As soon as you see a tick on you, remove it with clean tweezers. Removing tick within 24-36 hours after bite can prevent infection. In case of doubts or sign of symptoms visit your doctor right away. If it is possible, try to put the tick in a sealed container and give it to your health care provider for analysis.
Lyme disease can be treated with antibiotics. If the disease is not treated, more severe symptoms may appear and last for months to years after the bite. Therefore, Lyme disease can affect the heart and the neurological system.
Source: Government of Canada