VOLTEK 9|10 FLY REEL – G2802
The Voltek VTK 9 | 10 fly reel from Green Trail offers the best quality / price ratio on the market (1/3 the price of the competition). Using SDL technology, it delivers legendary performance for the most demanding anglers. It is fully machined with 6061 aluminum, 100% waterproof, a super rigid frame-to-spool connection, a large and ventilated shaft for a high recovery rate, a spool with a widened edge for easy palming and a powerful braking system, reliable and consistent. Offered in a 9-10 version, coated in a Stonewash / Black or Pink / Red finish, the VTK reel is the reel of choice for all intensive fly fishing scenarios.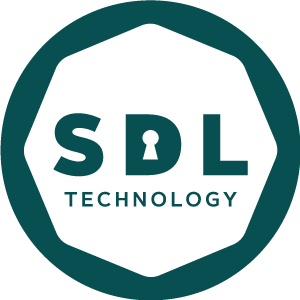 SDL (Sealed Drag-Lock) technology consists of a monocoque shaft protection with seals and the Drag-Lock © frame-coil connection system.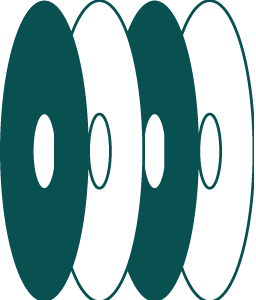 Powerful, reliable and constant braking system
The braking system offers 15lb of maximum resistance when stationary (maximum drag) thanks to its two carbon discs and its 3 pressure points. The oversized adjustment knob is precise and easily adjustable. SDL technology provides full protection of the disc braking system, allowing you to focus 100% on the fish at the end of your line.